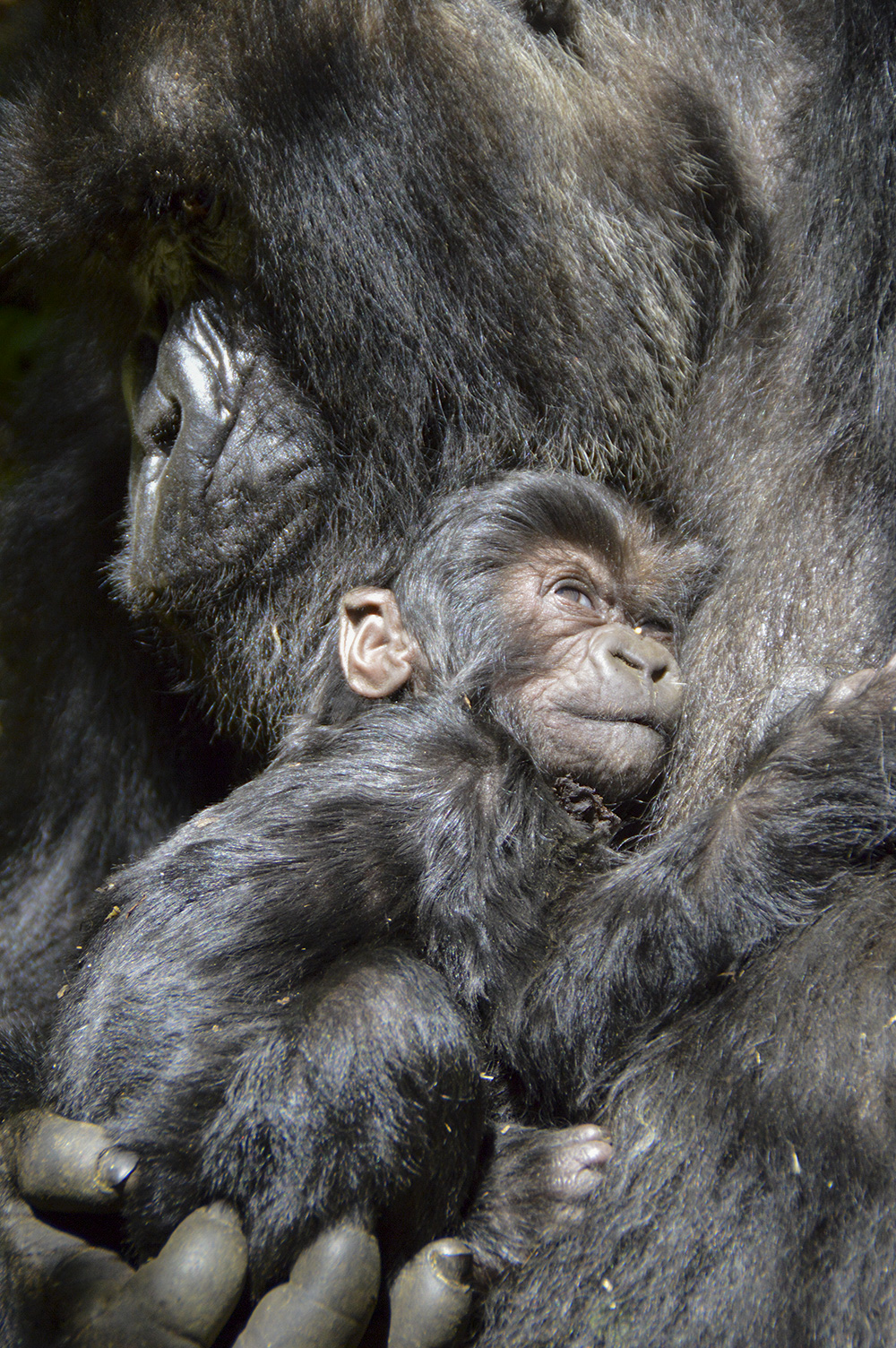 Africa Geographic Photographer of the Year 2015, People's Choice
Nobel Peace Prize 2017
From the indigenous communities exposed by remote nuclear tests, to activists living in bustling cities across the globe—a new resistance is growing. Peace Organizations worldwide have joined together to stand up to the nine nuclear-armed states in the form of the International Campaign to Abolish Nuclear Weapons, known commonly as ICAN.
More For The Nation
The Shoes
Featured in PRI's The World
Futaba is a ghost town in Fukushima Prefecture. The whole town seems stuck in time, like Japan's Vesuvius, but it's only six years old. I wandered all over the town for three hours. My dosimeter told me I was exposed to 1 microsievert of radiation. I didn't feel anything, smell anything, I wouldn't have known if I wasn't wearing a device. This is the nursery school. The children's school shoes sit there, forever waiting to be worn.
"Everything is connected," exclaimed Takeshi Miyata as he walked along the railway at the Auschwitz death camps, almost 70 years after Jews were carted off to slaughter in the same location. "Jewish scientists escaped the Nazis, helped America build an atomic bomb, and it was dropped on me."
Anyone who entered Hiroshima and Nagasaki within two weeks of the release of the only two atom bombs detonated over people were designated as Hibakusha: "Exposed to the atomic bomb/radiation." Miyata, and eight other members of the Peace Boat Hibakusha Project, had traveled halfway around the world from Japan. They shared their cautionary tales of nuclear power in each port of call along the way. Some spoke publicly for the first time in their lives. I was their web reporter.
More on National Geographic's new Blog!
Looking back
Sadao Yamamoto had not seen the Enola Gay since he was a child. The first time he saw this plane flying high overhead of his city, he survived what it left behind, an atomic bomb. He visited Washington DC to speak at American University, but requested a face to face with the plane that changed his life.
Into the Vault
If you were to dig through National Geographic Society's archives, it would take you a long time. There are about 12 million objects in the archives, and of those 12 million objects, nearly 8 million of them are images — 35mm slides, glass plate negatives, autochromes, deep-sea and microscopic illustrations, black and white prints, and more. Digging through those images is part of the job for National Geographic's Senior Archivist, Sara Manco.
Read more and watch the video in National Geographic's Voices Blog.
Sadako's Crane
Featured in PRI's The World.
Before she died of leukemia caused by the bombing of Hiroshima, Sadako Sasaki folded more than 1,500 paper cranes. Her brother, Masahiro, held one of them out to me and told me her story. "She folded each one with a prayer," he said. "A prayer for my mother, a prayer for my father, a prayer for her friends, a prayer for peace, a prayer for the world." Thanks to Sasaki, paper cranes have become a symbol of peace.
Freedom is Dance
Some of the country's most vulnerable teens are getting a good education and valuable skills through a pioneering program.
In 2005, Anne Heyman, a South African-born former lawyer for the Manhattan District Attorney's office, sat at a table with a Rwandan genocide survivor at a fundraiser and asked him, "What is the biggest problem facing Rwanda today?"
"The orphans," he told her. "In a population of 11 million, we have over 1 million orphans."
And so Heyman had an idea: bring the Israeli Youth Village model to Rwanda.
Read more in National Geographic.
DC Capital Pride
DC Capital Pride
Newborn Photography
Deadmau5, Red Rocks Amphitheater
Portfolio