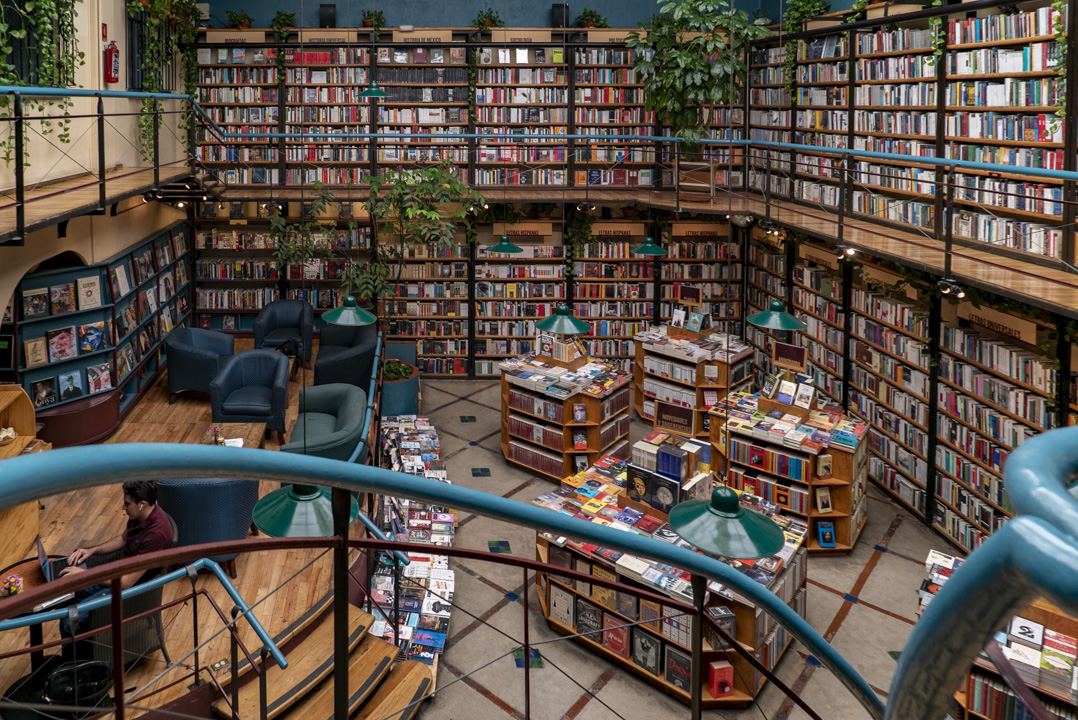 The Postal Mayor, The Main Post Office
Designed and built at the turn of 20th Century, it was the most modern building of its time. Though heavily damaged in the 1985 earthquake, it has been restored since the 1990s.
Taken on February 14, 2017, in Mexico City at the National Anthropology Museum. Mexico City contains some of the worlds most stunning and daring architecture. Here at the Anthropology museum is no exception.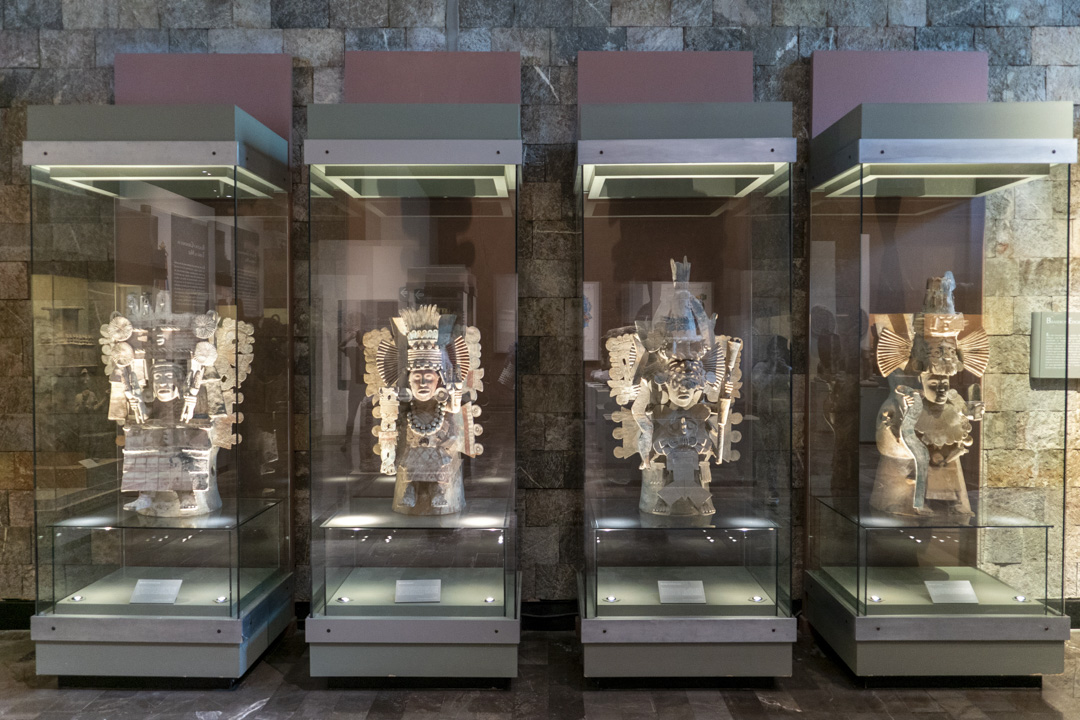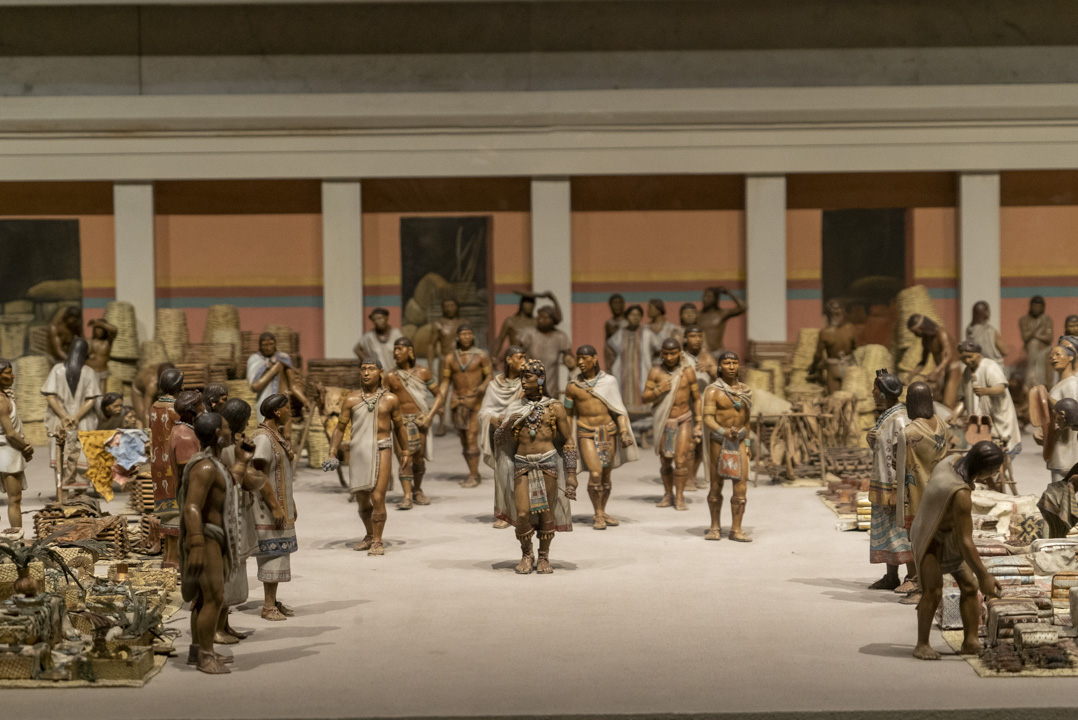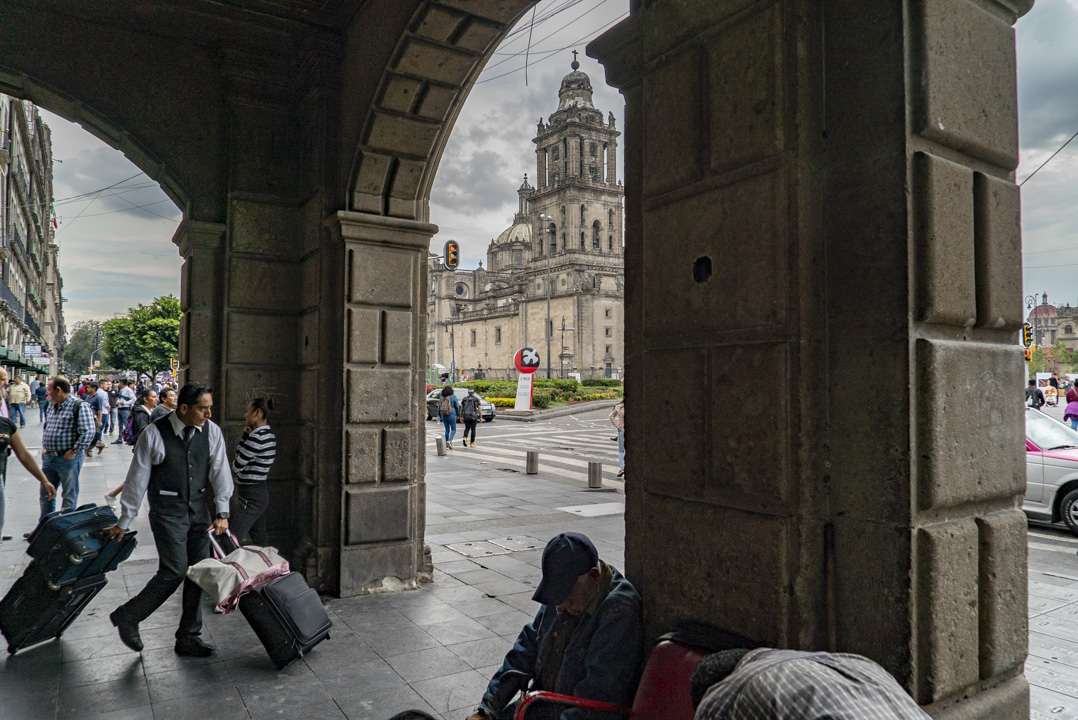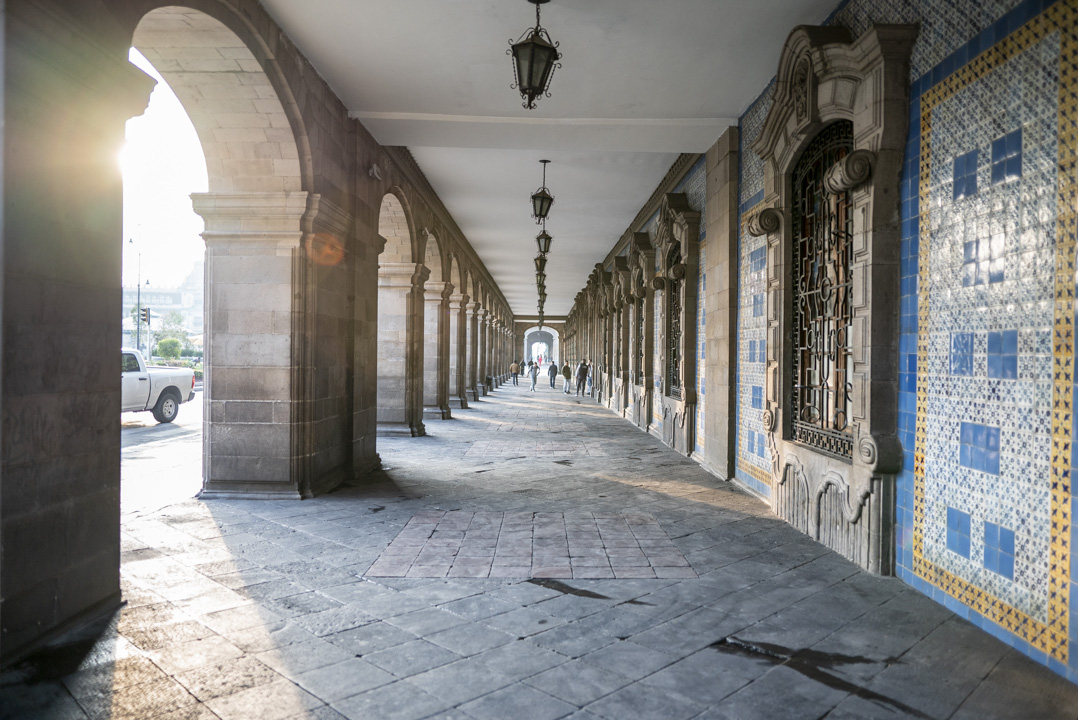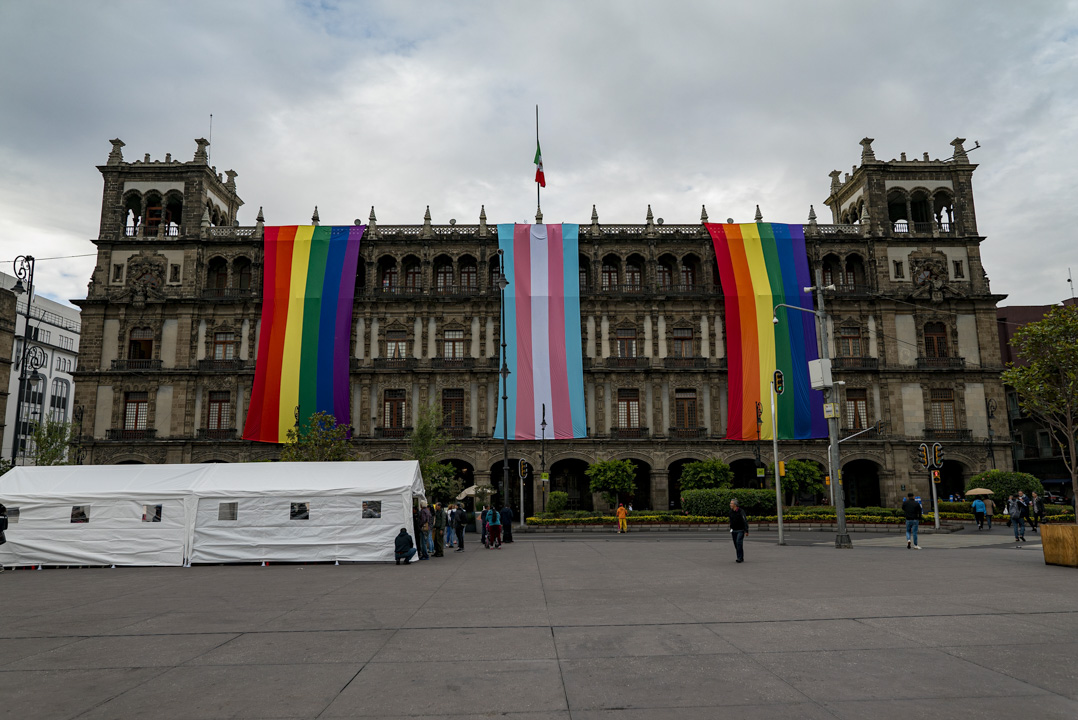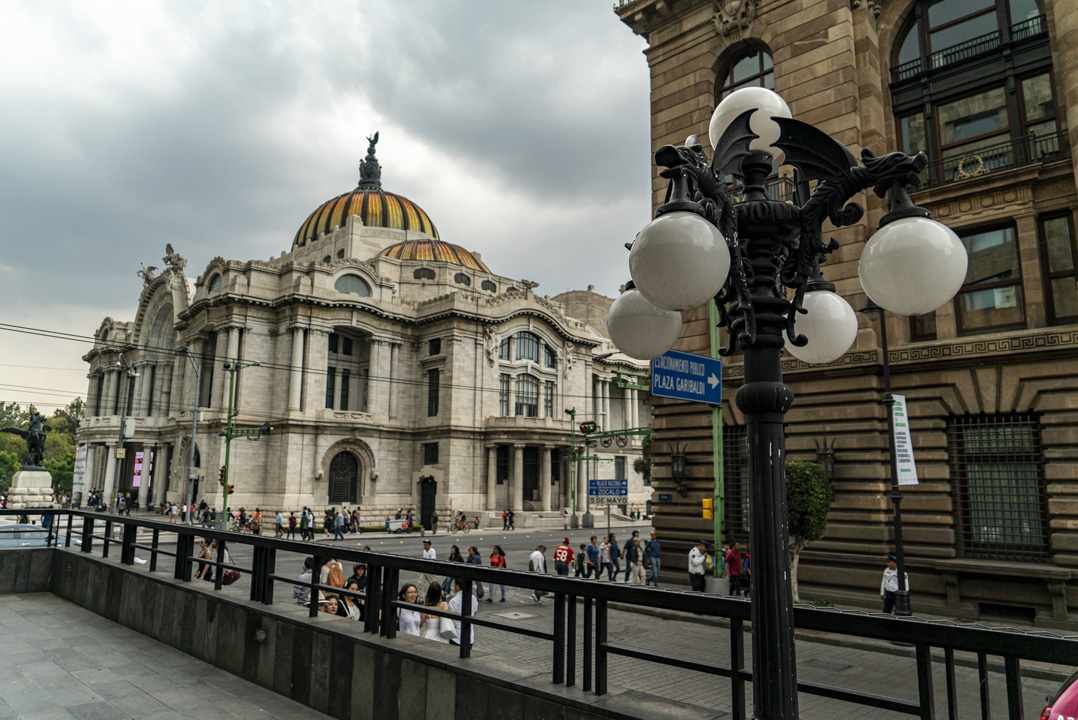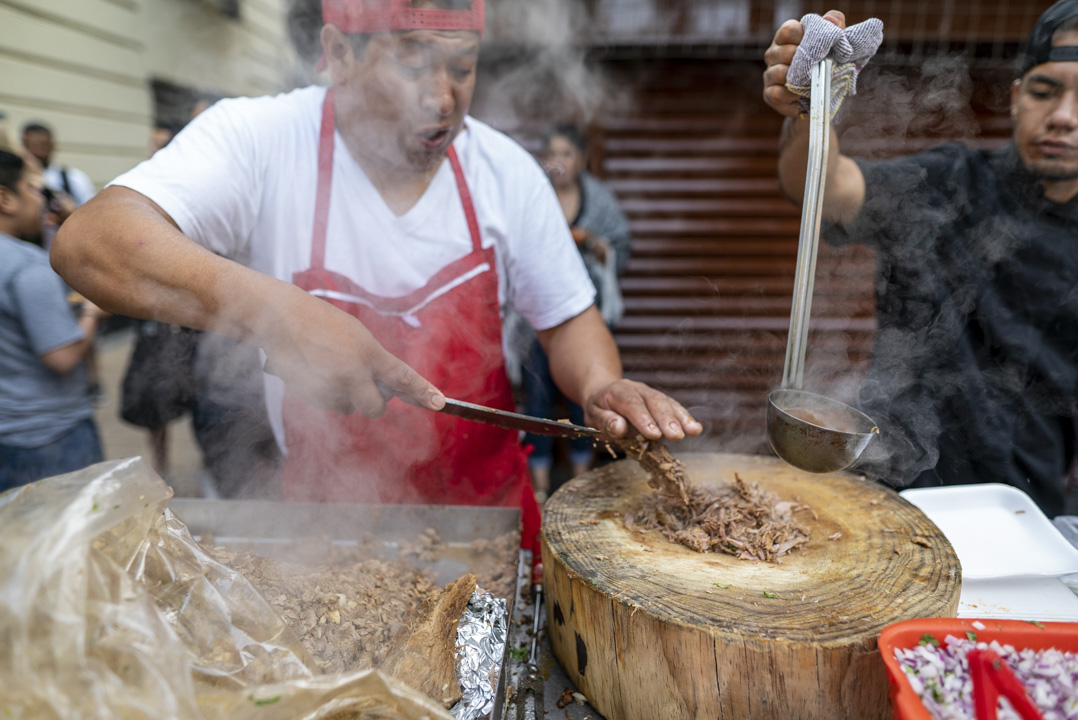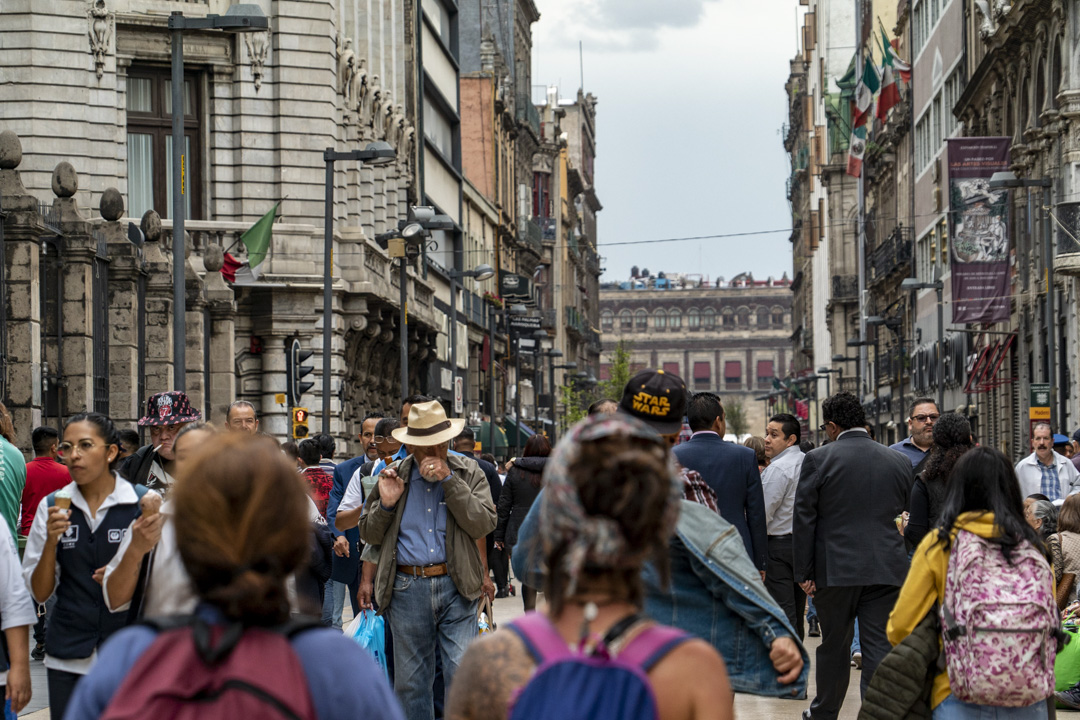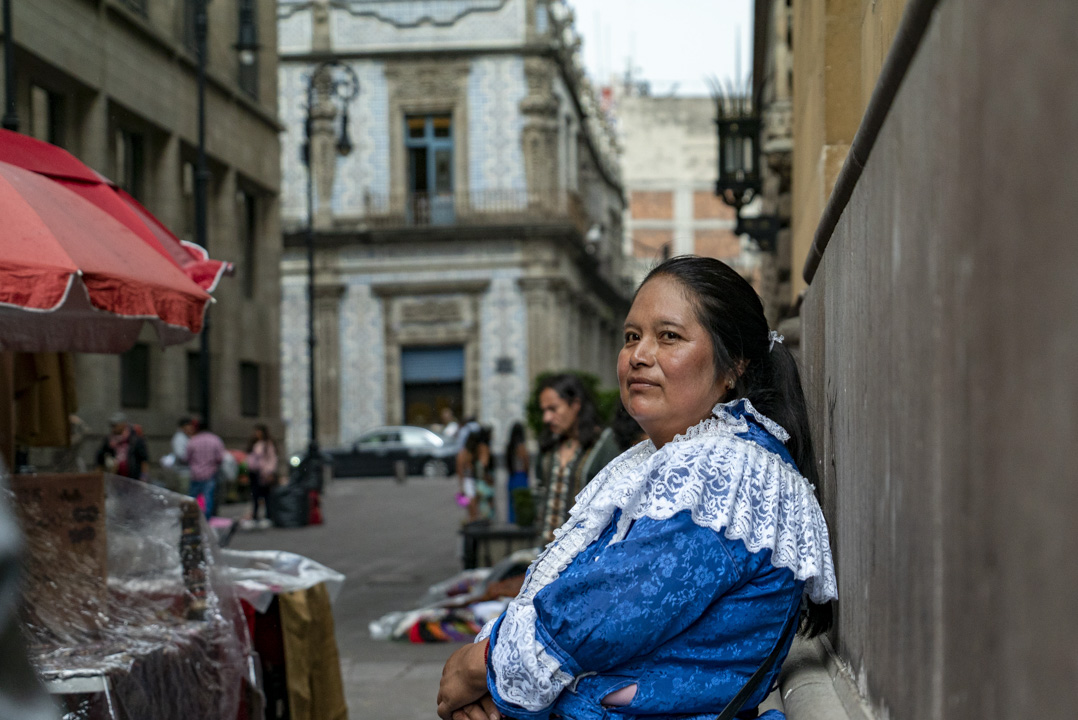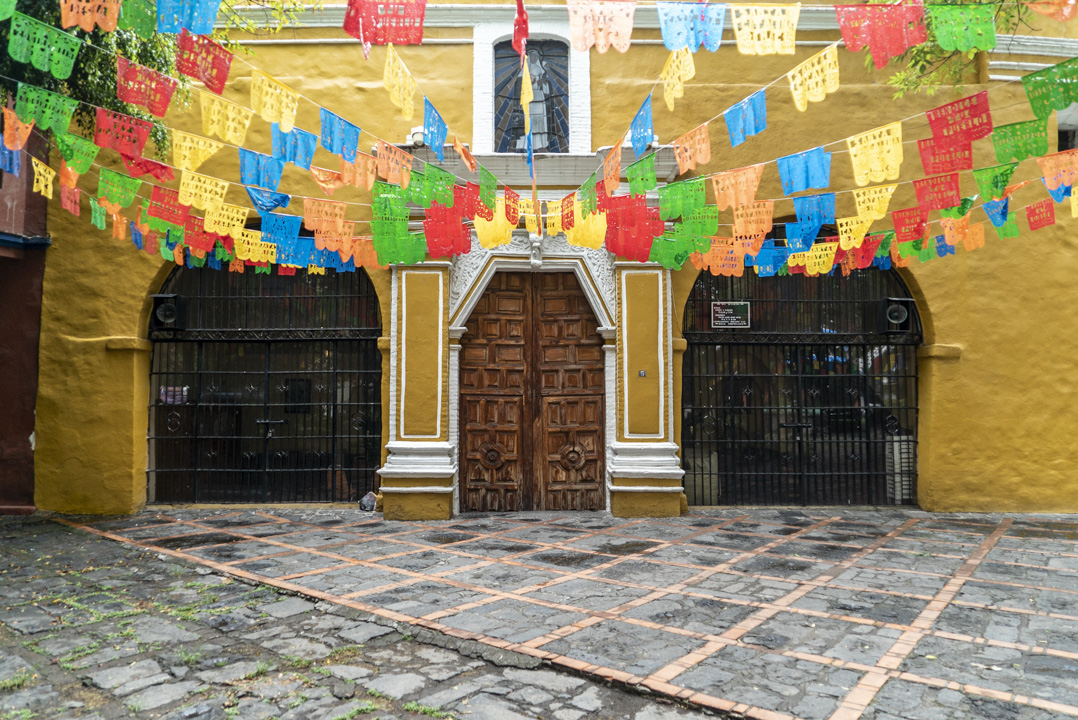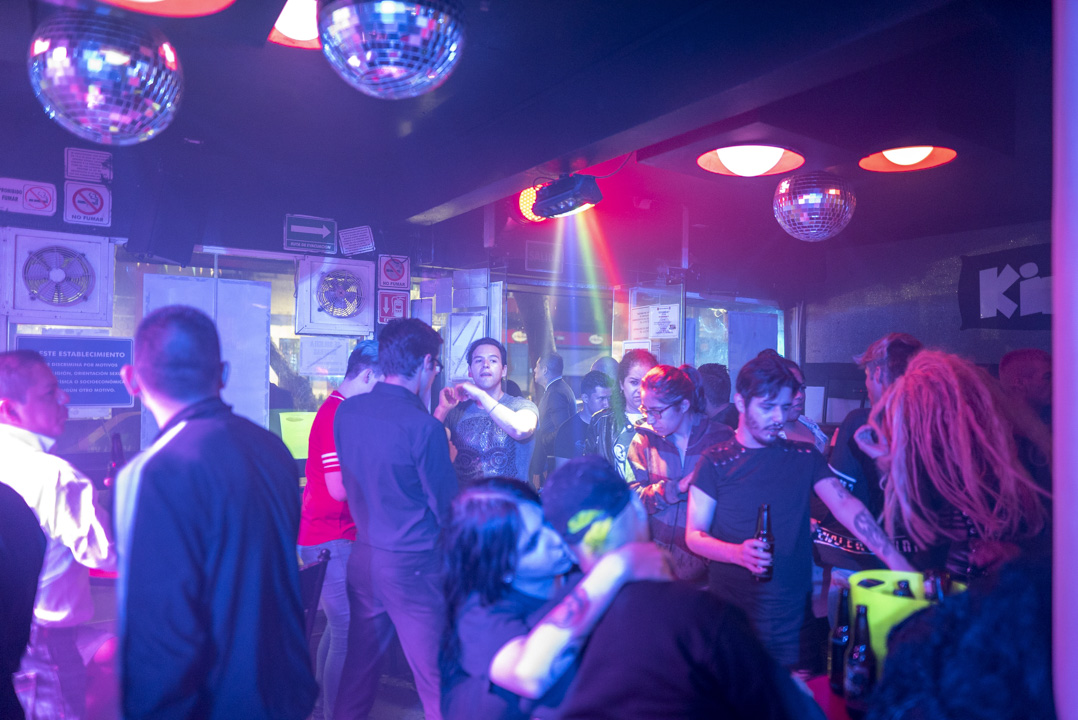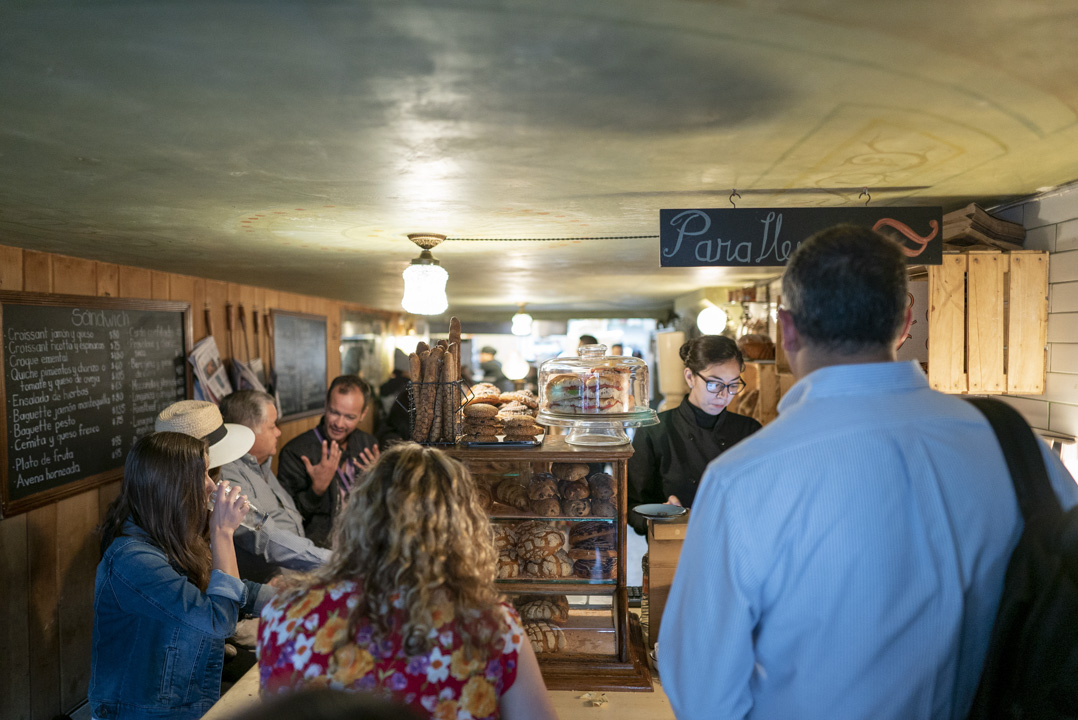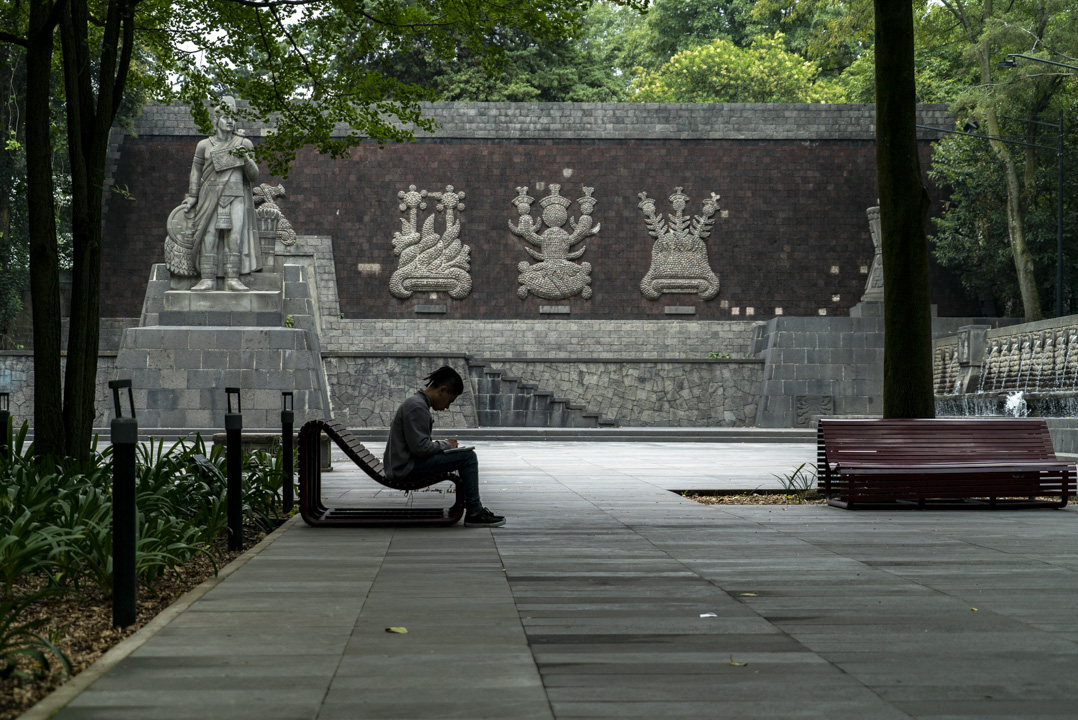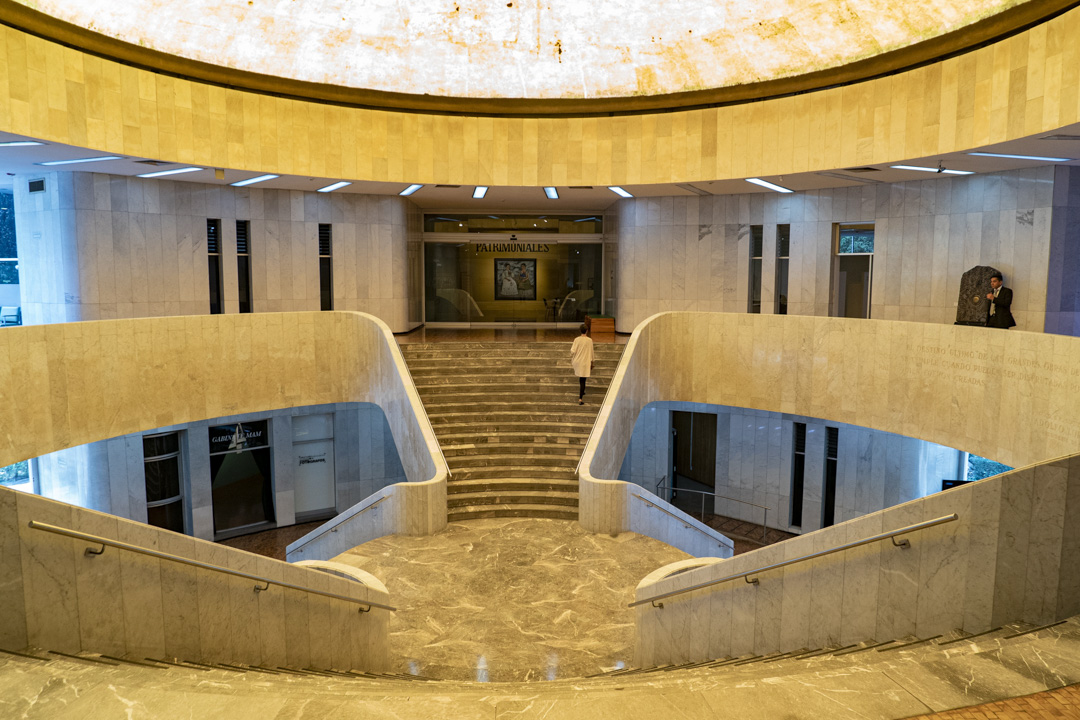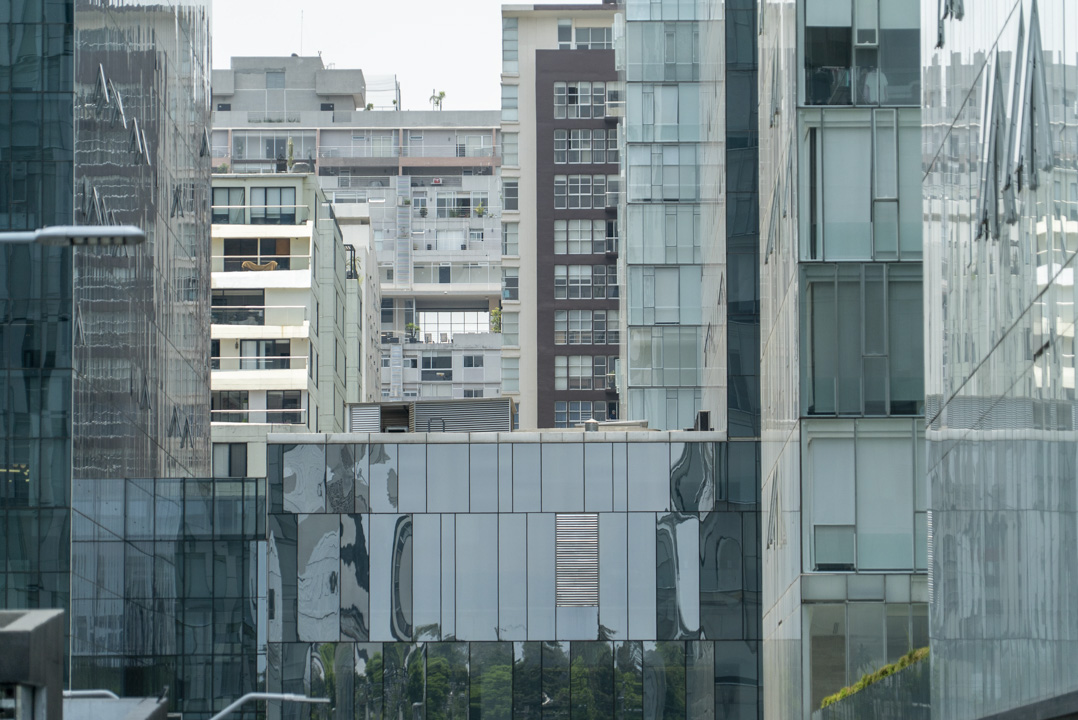 Mexico City